Research and development have played a vital role
in Gambo Industry's growth and success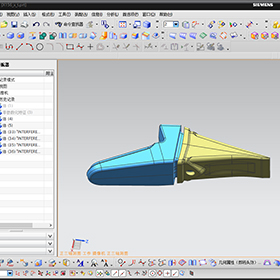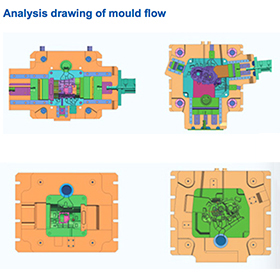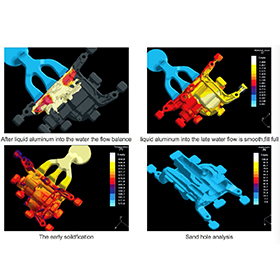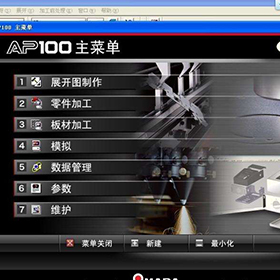 The frequently used software in our engineering department are those 2D and 3D editing tools: AutoCAD, Solidworks, UG etc. AP100 was used as to convert the 2D file into the NCT machine language. We propose communicating with customer prior to production.
Only you understand fully on customer's real demand then you can achieve better quality control as well as better manufacturing process design. Quality is what customer need and cares for. We offer design collaboration based on customer's agreement.
We can utilize our experience in process capability to make part more manufacturable without sacrifice any function fit or quality. The suggestion will be used for customer designer to reduce unnecessary design cost as about 80% part cost already there.
Contact us today for your complete product requirements.